Serving Westchester, Putnam, Rockland, Dutchess, Ulster, Greene Counties, NY
Don't Bug Out! We've Got You Covered!

Free Estimates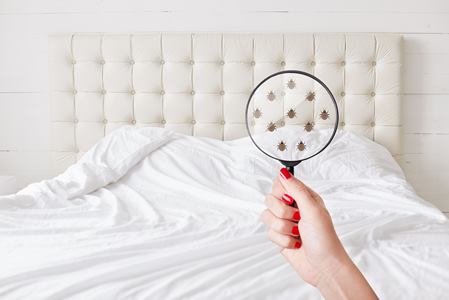 Residential & Commercial Inspections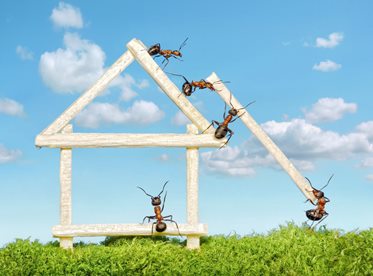 Licensed & Insured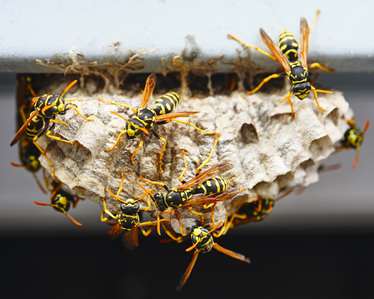 Pest and Bug Free Guarantee!!!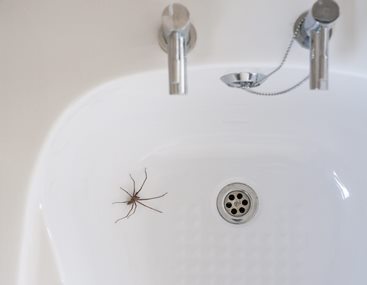 Same Day Services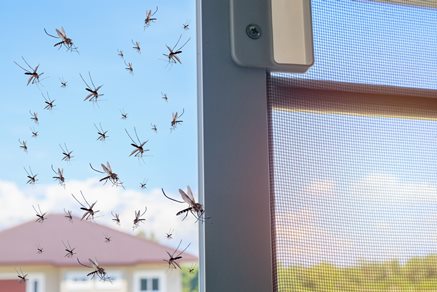 On Call 24 hrs a day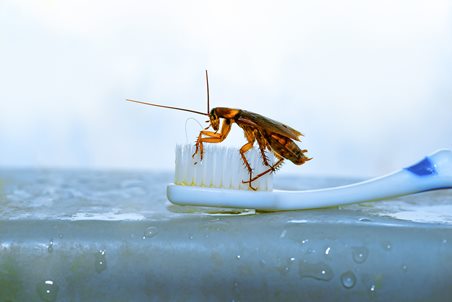 Family owned and operated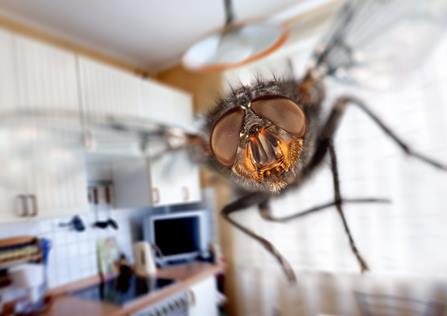 Safe for Children & Pets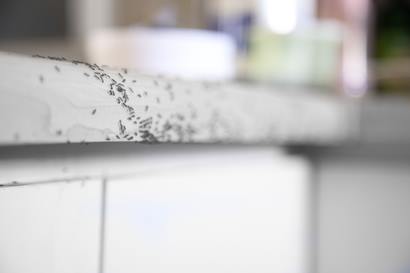 Quick paperwork for closings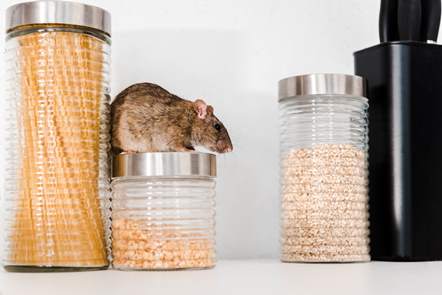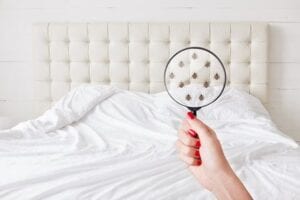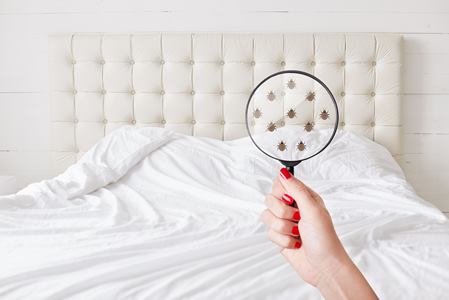 Residential & Commercial Inspections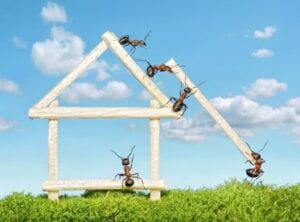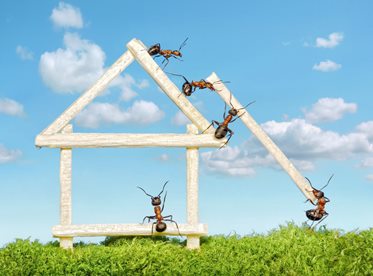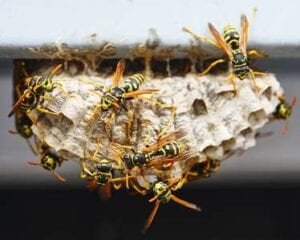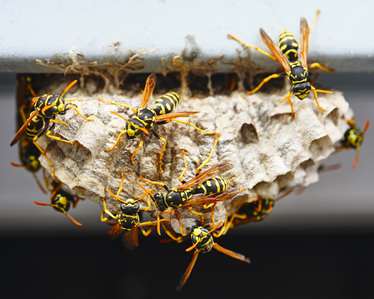 Pest and Bug Free Guarantee!!!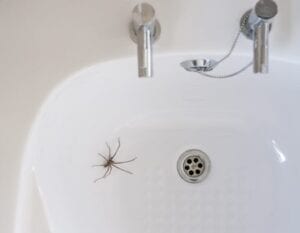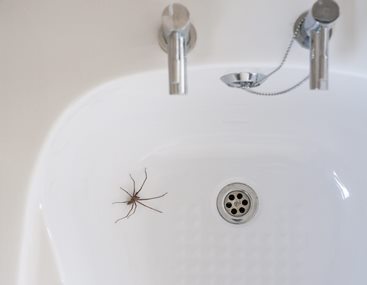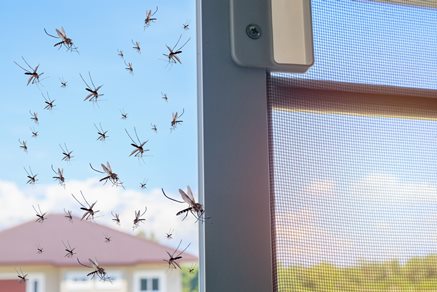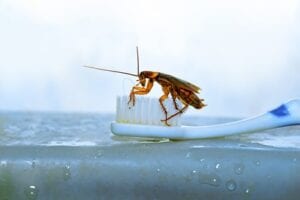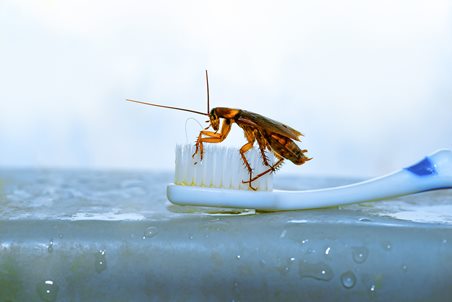 Family owned and operated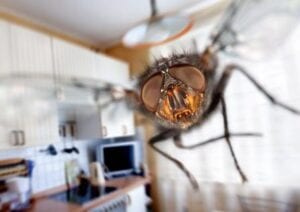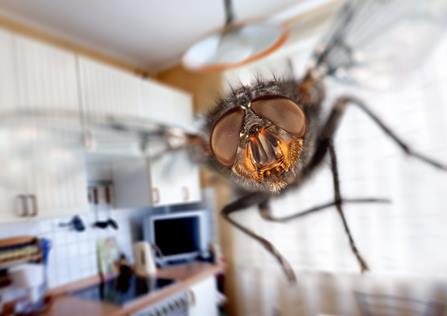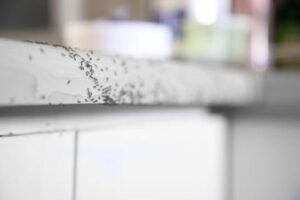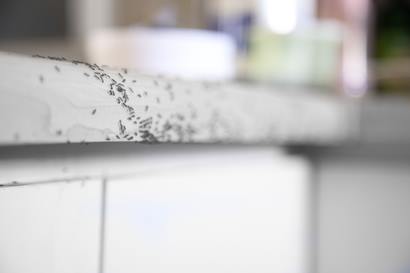 Quick paperwork for closings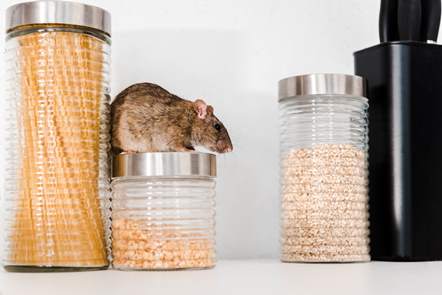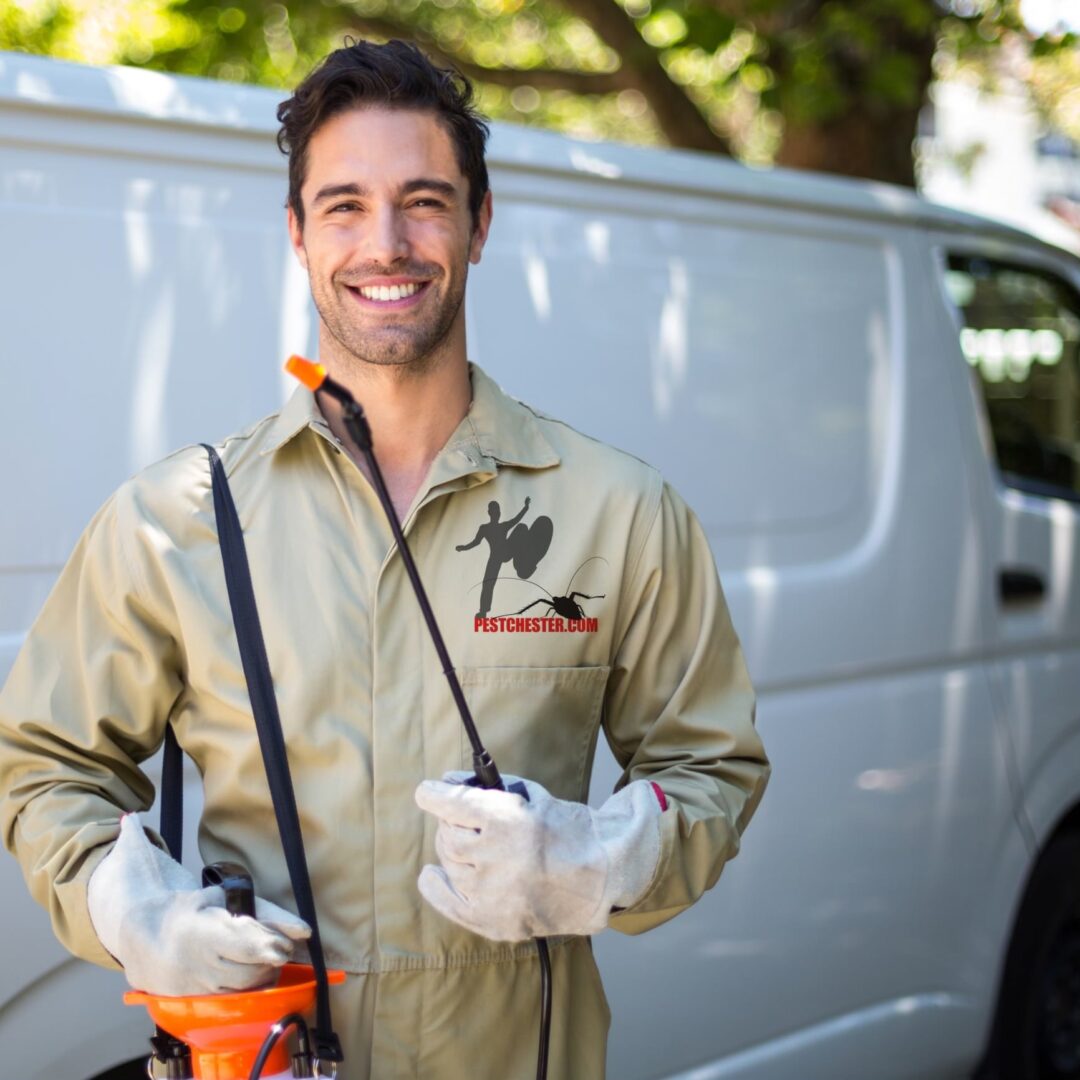 I called Pestchester for my on-going problem with ants. They came over right away and took care of it immediately. The tech was very knowledgeable and helpful, he gave me a bunch of tips in how to prevent this problem in the future. I would highly recommend this company and will definitely call again for any other pest problems..
Mindy Lepore
I had a major carpenter ant issue after redoing my kitchen. They were quick and courteous. So happy!
Jamal Cabrera
My wife was totally freaked out hearing a little stampede in our basement ceiling. I pulled down a ceiling tile and tons of mouse droppings came down. The technician came in cleaned out the droppings, put out traps and also went around our property with me looking for entrance holes to fill. I know I am in the 'woods', but I don't want to share my home with mice. We now have a service plan with PESTCHESTER and couldn't be happier. NO MORE MICE!
Thomas P
I wish I could include a pic of what I killed in my basement. It was so prehistoric looking that I had to Google it. The bug was apparently called a Camel Cricket. Thank god it only lives in my nightmares now, thanks to the guys at Pestchester! I can do laundry in my basement w/ no fear now. LOL!
Gabriella M.
Our kitchen was infested with ants in the spring. I tried to get rid of them on my own, but that only held them off for a week or two. First Watch came and I have yet to see them again. I will follow up if needed, but for now it's mid-summer and I am still ant free! I highly recommend Pestchester!
Jennifer C
The service man was knowledgeable and courteous and understood my concerns about using chemicals around my toddler. We had him spray the exterior of the house for spiders and a tick treatment for around my playset. They were on time and competitively priced. I definitely feel comfortable using them again in the future to continue the treatments next spring/ summer.
Amy H
We had 2 bees nests on our deck, which were home to what looked like a dozen or two dozen bees. They sprayed, killed and removed the nests. Yes, I probably could have done it myself, but Pestchester came highly recommended and came the same day as a courtesy, because we were having guest that night and wanted to serve dinner outside.
Sarah S
We found droppings all over our luggage in our attic. Pestchester came out and told me I had mice. They helped clean out my attic, sanitize and set traps. We had follow-ups for the first 3 months and have not had an issue since. They also showed us where the entry points were around the exterior of the house, so that we could make sure they were all sealed.
Gabriella M
Great company, we have a yearly service plan to help us with our ant problem! They are professional and always show up on time.
Shawn D
Pestchester solved my water bug problem! Totally thankful! I am not scared to turn out the lights anymore. Kidding.....not kidding! Highly recommended!
Patricia D
No more mice, I am a customer for life! I recommend Pestchester to all my friends and family.
Greg M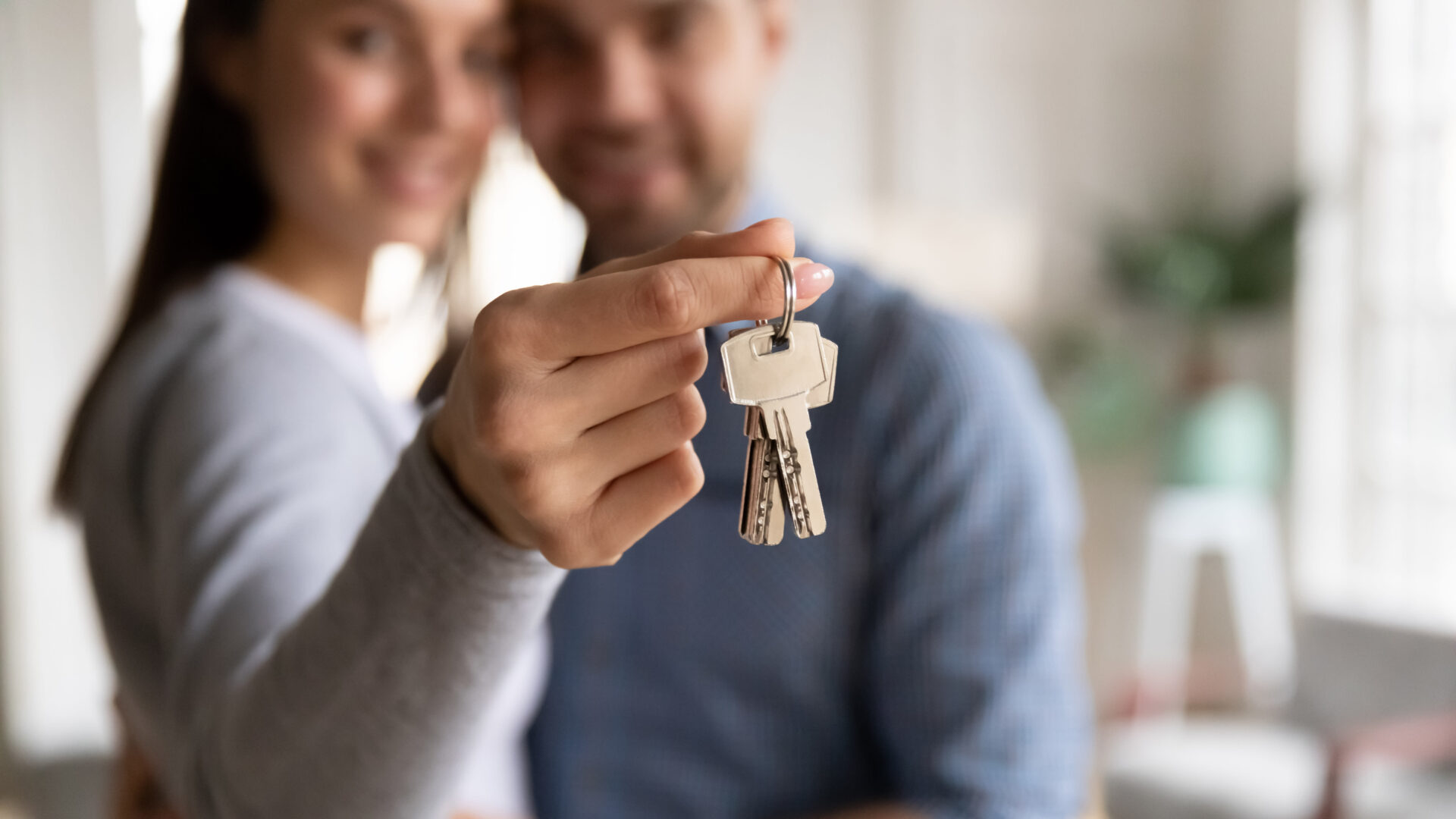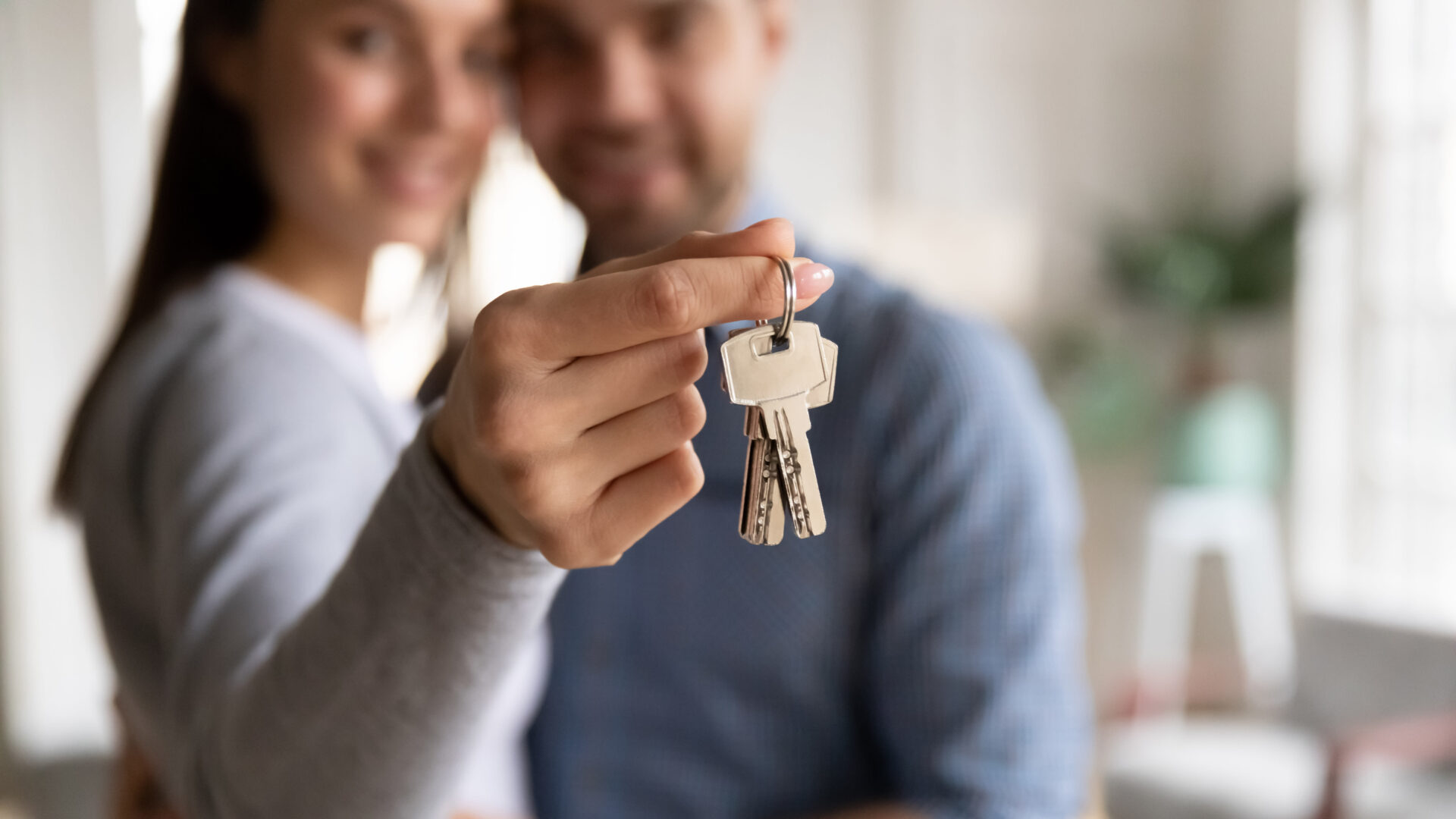 Selling or buying a home?
We are here if you need us to provide a thorough inspection and quick paperwork for closings if needed.
We remove Ants, Bees, Hornets, Wasps, Bed Bugs, Mice, Rats, Mosquitos, Cockroaches, Water Bugs, Stink Bugs, Beetles, Spiders, Ticks, Fleas, Lice, Centipedes, Bats, Ladybugs, Grasshoppers, Camelback Crickets, Silverfish, Flies, Moths, Millipedes, Earwigs and all Rodents are no match for us. Get pests out and keep them out year-round with our pest and bug free guarantee!
Choose us! We will not let you down!